Tailor-made services for you
EXPERIENCE YOUR HOLIDAY IN COMPLETE RELAXATION
An unforgettable holiday at Hotel SILVER to recharge your batteries!
Less than 50 meters from the beach and a short walk from the city centre of Milano Marittima, the hotel is located in an ideal position to move freely by foot or by bicycle after having parked your car in the hotel's free parking area. WIFI is available free of charge at all areas of the hotel.
Sport and having a lot of fun are also possible on holiday thanks to agreements with local sports centers. We also pay special attention to children on holiday, with suitable facilities. And then there is our passion for cooking, because especially on holiday you want to be good to culinary delights, because as you know, love goes through the stomach.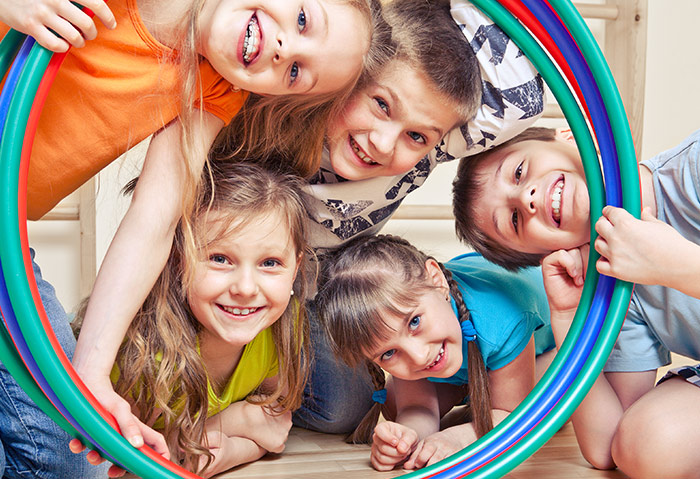 For the children
We also taking care of our youngest guests by providing them with everything they need for their stay: Baby cots, extra beds with protective grids, baby bathtubs, highchairs. We are happy to adapt the menu to the needs of the little ones and support you in the preparation of bottles and baby food.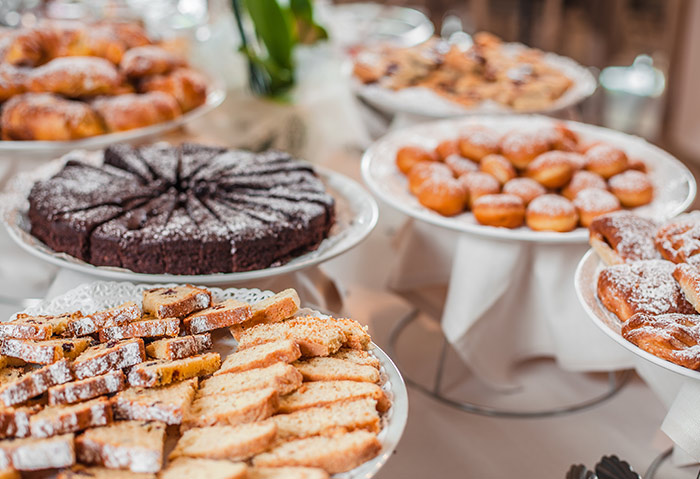 Restaurant
We offer taste and tradition with an extensive daily menu. You can choose between three first and three second courses, whose recipes are based on the Romagna tradition as well as Italian and international specialties. As an expert of the Riviera Romagna and its cuisine, we also offer our guests fresh fish every day. In addition there is always a large salad buffet. During the meals we offer our guests free micro filtered water in a carafe. A rich and tasty breakfast buffet is provided; here we offer both a sweet and salty selection of delicacies to suit all tastes. The dining room is air-conditioned.
Parking place
FORGET THE STRESS OF YOUR JOURNEY!
The Hotel SILVER offers you the comfort of free parking directly at the hotel (about 30 spaces), further free parking along the street in the traffic-calmed zone. Free parking is allowed only for residents and guests of the hotel. If necessary, additional parking spaces are available a few meters from the Hotel SILVER in a fenced area, we take care of the driving back and forth!
The location of the HOTEL SILVER is ideal for a "holiday without car"! You will find us in the Viale Spalato street, which has been transformed into a traffic-calmed area and leads directly to the sea and to the newly built promenade of Milano Marittima. If you arrive with your own car, we can make it easier for you to drive in, out and park your car by reporting your license plate number to the guard as a member of the Hotel SILVER.
Free bicycle rental, for example to explore the city and the beach promenade.

AS WELL
- Pets are welcome! We are pet friendly, just let us know when you book that you would like to bring a pet.

- Theme park ILOVEYOU! We have several agreements for the best theme parks on the Riviera for you, please contact us.

- We book for YOU! We make your arrival and departure easier by taking care of your airport transfer and helping you plan and book excursions. - 24-hour reception with night porter.